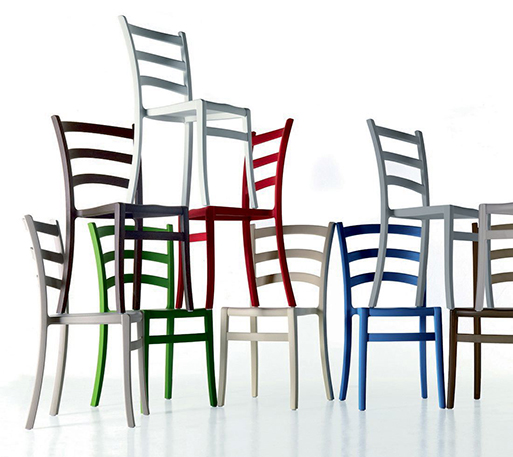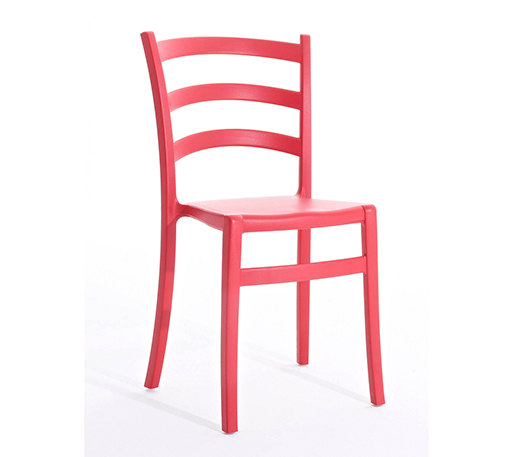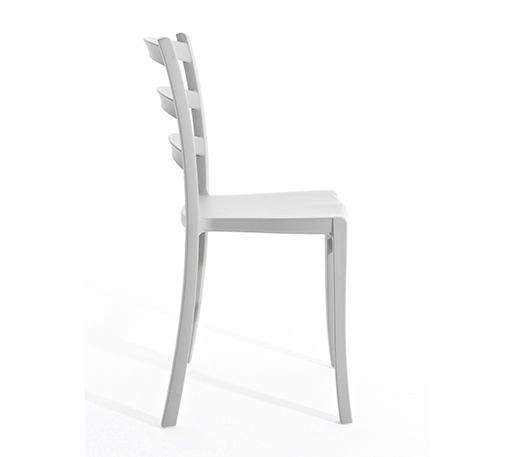 ITALIA
The design of the chair ITALIA lives up to its name and is reminds one of traditional country house style from Tuscany. Its modern interpretation with bright colours give the chair urban flair that fits well in modern homes, too. Made of soft touch polypropylene the chair is equally suitable for outdoor spaces as for indoor and can also be stacked to save space. Eight colours are available.
MATERIAL:
Soft touch polypropylene
ADD TO FAVORITES ★



INTERESTED?
If you are interested in this product and want more information, please fill out the form.