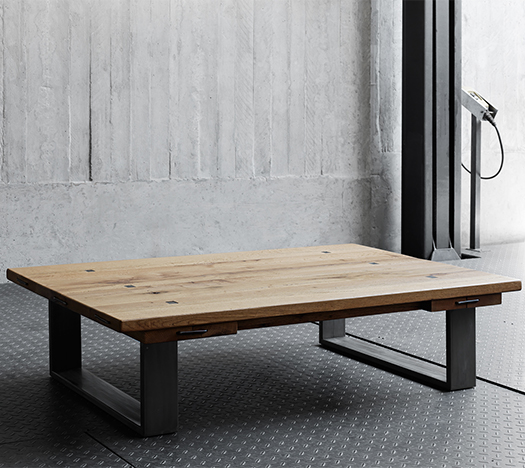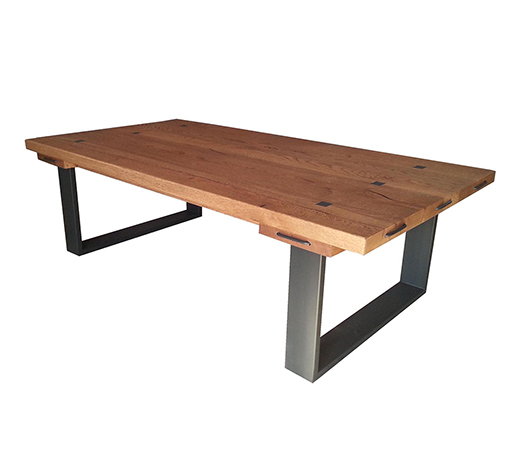 CASTLE
The rustic coffee table CASTLE reminds of the past by the elaborate workmanship with metal elements and brings nostalgia into the living room.
DIMENSIONS:
Length:120 cm
Width:80 cm
MATERIAL:
Solid oak rustique / metal
ADD TO FAVORITES ★



INTERESTED?
If you are interested in this product and want more information, please fill out the form.