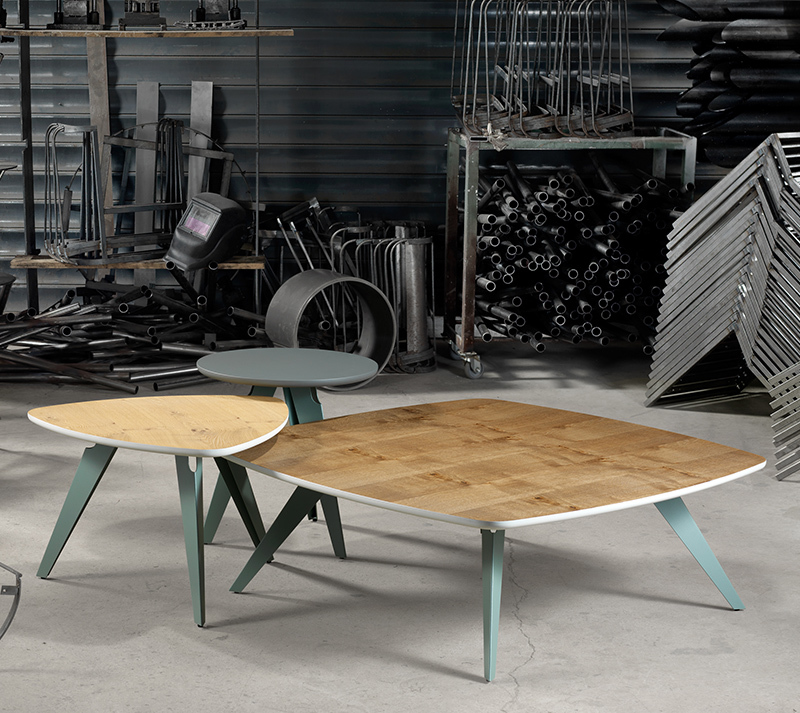 MORSO
The extravagant coffee tables MORSO form a special eye-catcher in the set as well as single. The high-Quality workmanship of the edge as well as the individual color and material mix make these coffee tables particularly attractive.
DIMENSIONS:
Diameter:45 cm / 50 cm / 100 cm
MATERIAL:
MDF lacquered or veneered
ADD TO FAVORITES ★



INTERESTED?
If you are interested in this product and want more information, please fill out the form.