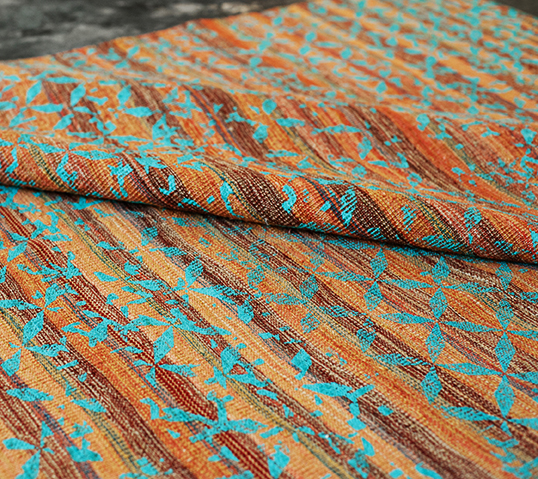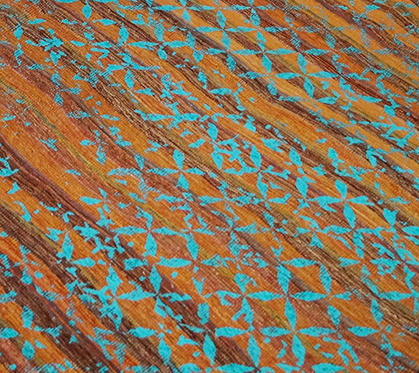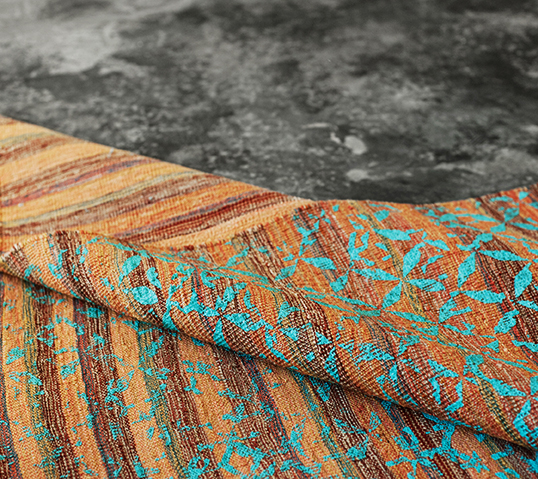 KELIM TURQUOISE
The Iranian hand-woven Kelim of the collection Printed Edition was refined in Vienna with a modern screen printing in turquoise.
DIMENSIONS:
Length:247 cm
Width:170 cm
MATERIAL:
100% virgin wool; handwoven
ADD TO FAVORITES ★



INTERESTED?
If you are interested in this product and want more information, please fill out the form.