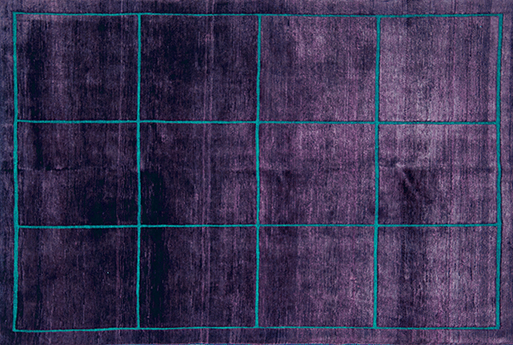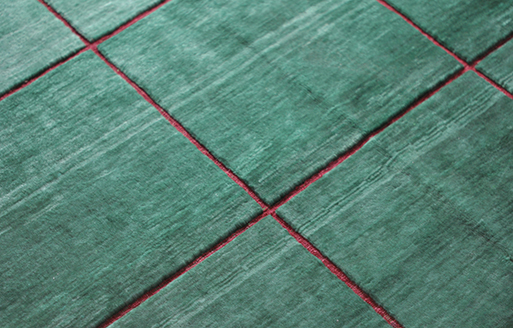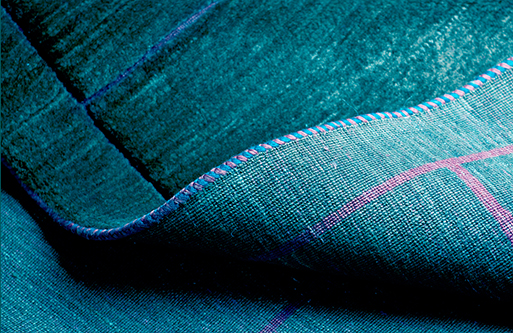 SOOF
The carpet SOOF is distinguished by its geometric relief patterns in stunning colors. The wool spun by hand and colored with vegetable dyes is knotted by hand to unique pieces. The imagination knows no boundaries regarding the design and color composition.
MATERIAL:
100% sheep's wool on cotton chain / hand-knotted
ADD TO FAVORITES ★



INTERESTED?
If you are interested in this product and want more information, please fill out the form.