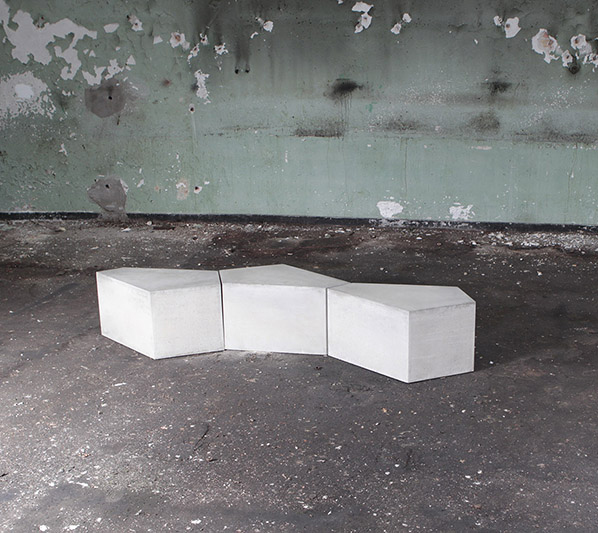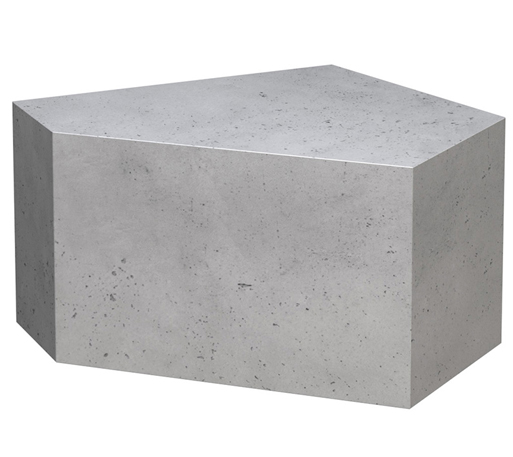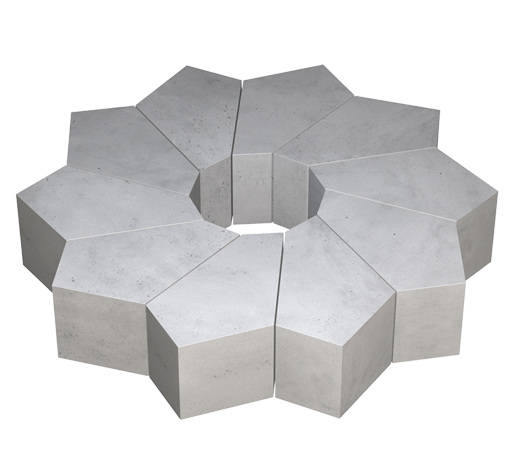 PENTAGON
With the sculptural coffee table PENTAGON pure concrete becomes socially acceptable. Unobtrusively the monolithic table blossomed with its sleek, geometric shape and smooth surface to an imposing eye-catcher.
DIMENSIONS:
Length:76 cm
Width:52 cm
Height:42 cm
MATERIAL:
Concrete natural or overdyed
ADD TO FAVORITES ★



INTERESTED?
If you are interested in this product and want more information, please fill out the form.