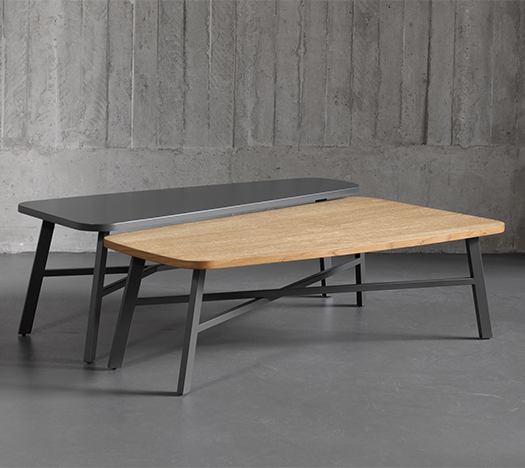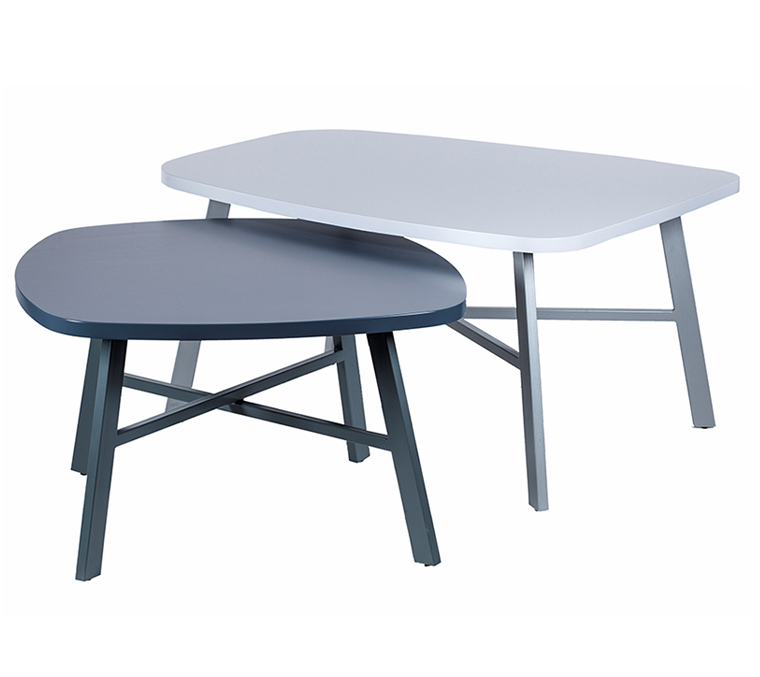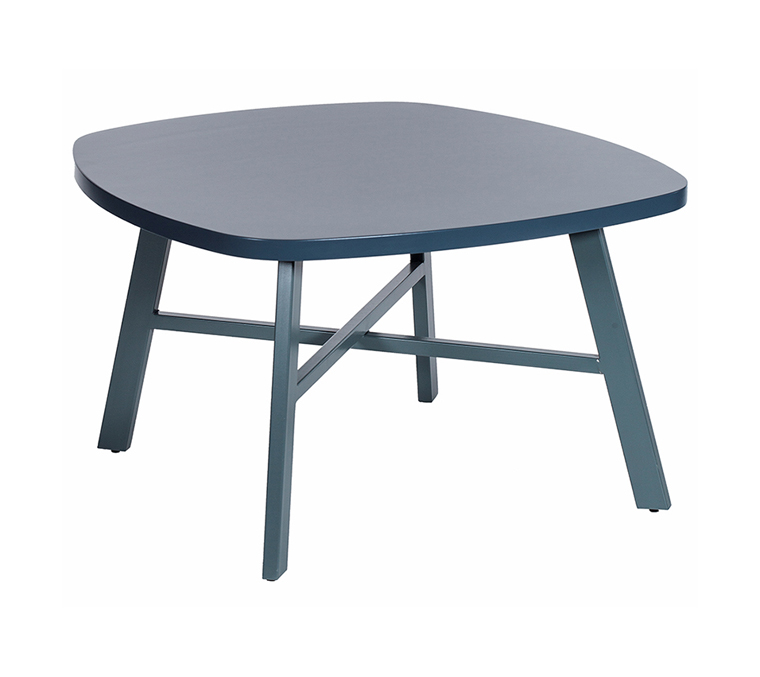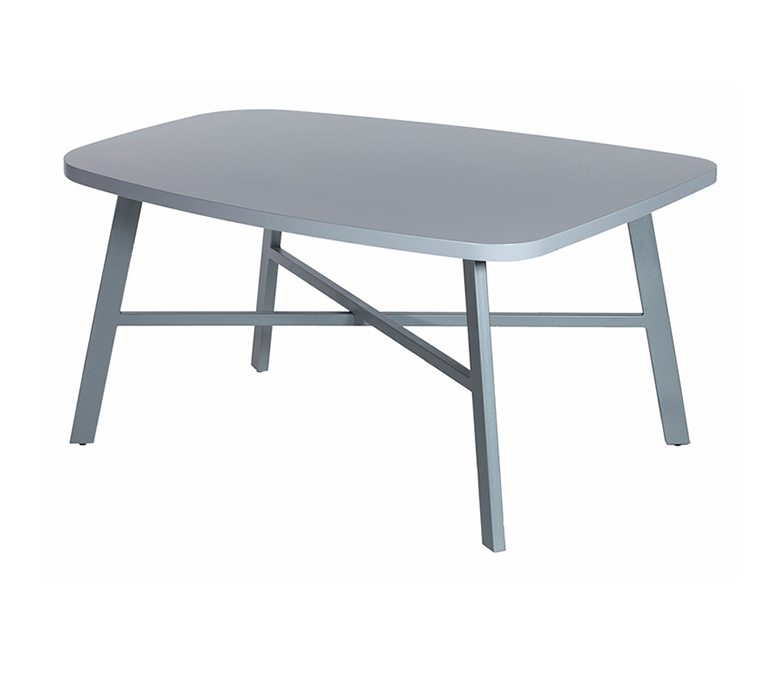 POLYGON
With its appealing shape the coffee table POLYGON exudes domestic coziness. Two coffee tables in different sizes and heights can be combined to a set and arranged among themselves.
DIMENSIONS:
Length:75 cm / 95 cm
Width:75 cm
ADD TO FAVORITES ★



INTERESTED?
If you are interested in this product and want more information, please fill out the form.