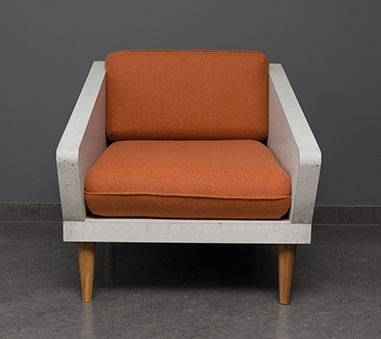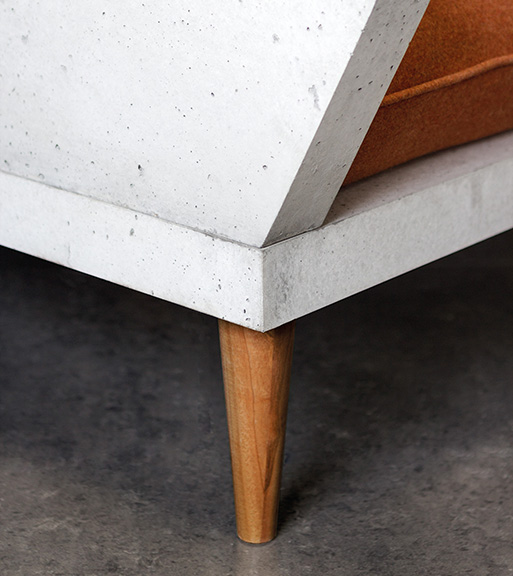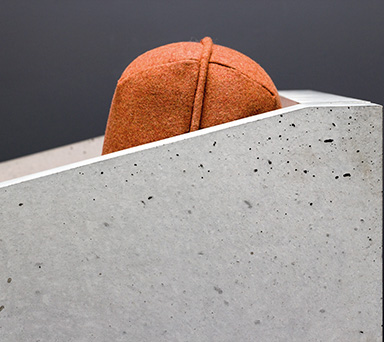 TIMELESS L
The impressive concrete lounge chair TIMELESS is suitable both for outdoor as well as indoor use. Timeless elegance in design and in lasting material.
DIMENSIONS:
Length:96 cm
Width:72 cm
MATERIAL:
Concrete; foam padding
ADD TO FAVORITES ★



INTERESTED?
If you are interested in this product and want more information, please fill out the form.