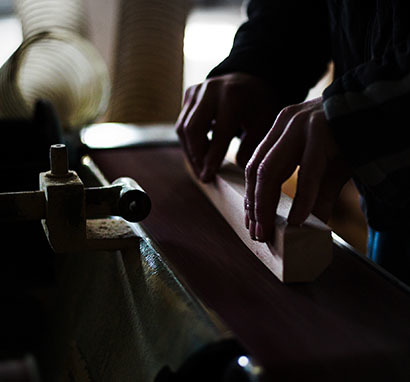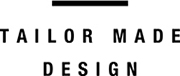 You live as you live, you live the way you live.
FABBRICA. offers premium design quality furniture that are handcrafted and custom-made to fit your individual needs and ideas.
Discover exclusive design sofas and lounge chairs, extraordinary dining table-arrangements, comfortable beds, special lighting, modern rugs and many other selected design furniture.

INDIVIDUAL
As known, questions of good taste should not be argued and tastes are different, therefore we are responding with individuality, creativity and flexibility and provide to each his own. TAILOR MADE DESIGN precisely.

HIGH QUALITY
The best is just good enough, therefore we rely on quality rather than quantity. We pay special attention to the excellent workmanship, choice and origin of high quality materials as well as the experience and craftsmanship of our suppliers.

HAND CRAFTED
Honesty is the best, therefore we rely on the know-how and products from traditional craft manufactories. Each product is custom made by hand and unique.
Lounge Sessel
VIEW COLLECTION
COFFEE TABLES
VIEW COLLECTION
DINING TABLES
VIEW COLLECTION
BEDSIDE TABLES
VIEW COLLECTION
Sideboards
VIEW COLLECTION
Beleuchtung
VIEW COLLECTION