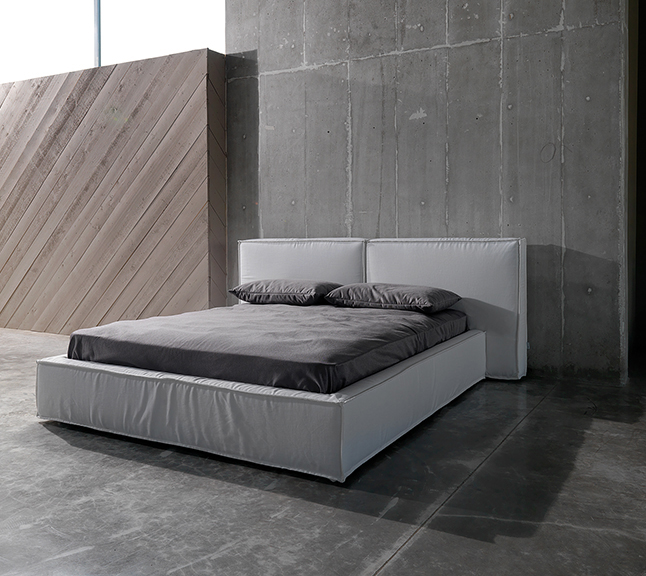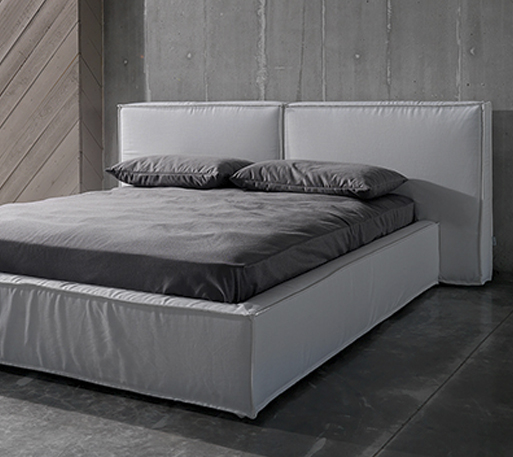 FLEX
The bed FLEX offers with its two thick-padded back cushions greatest comfort when sitting, reading or watching TV in bed. The linear form of the upholstered bed frame completes the special design.
DIMENSIONS:
Length:200 cm
Width:160 cm / 180 cm
MATERIAL:
Base: solid beech / Padding: foam / Upholstery: fabric
ADD TO FAVOURITES ★



INTERESTED?
If you are interested in this product and want more information, please fill out the form.