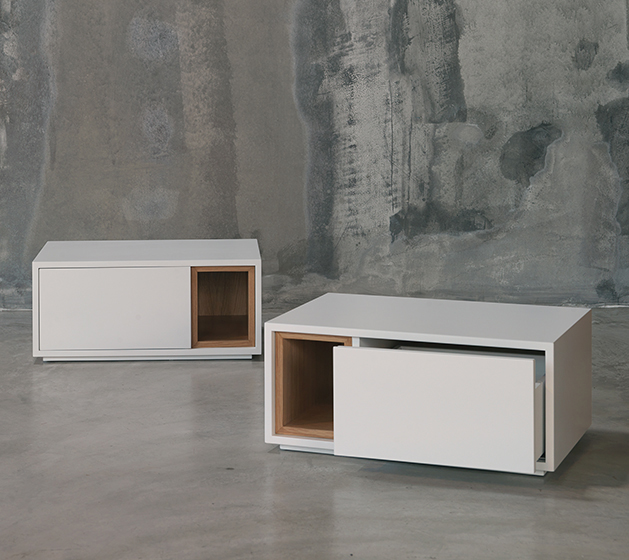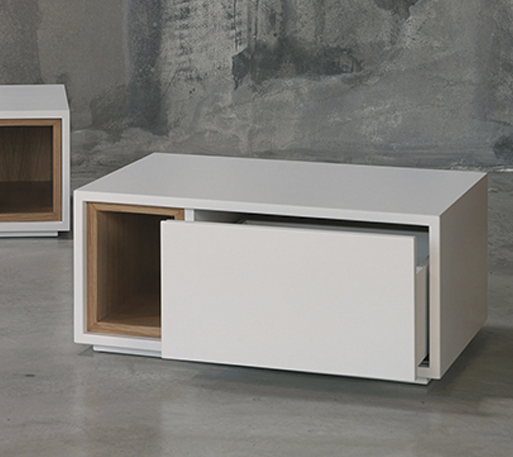 BOX
The practical bedside table BOX with its spacious drawer ensures order besides the bed. The wooden shelf holds books and sets an optical highlight.
DIMENSIONS:
Length:60 cm
Width:40 cm
Height:27 cm
MATERIAL:
Corpus: MDF painted / Wooden shelf: solid oak
ADD TO FAVOURITES ★



INTERESTED?
If you are interested in this product and want more information, please fill out the form.