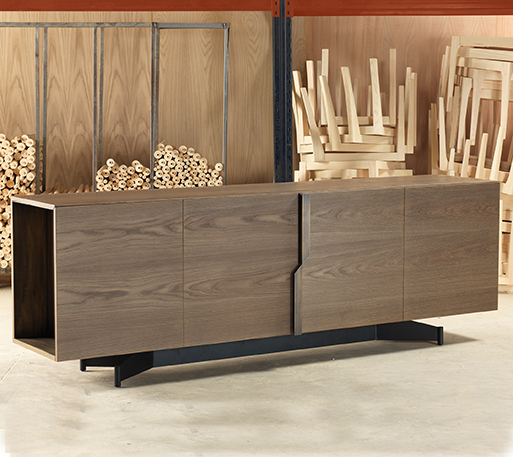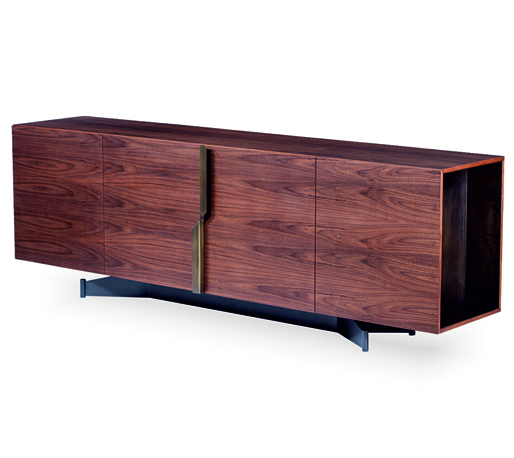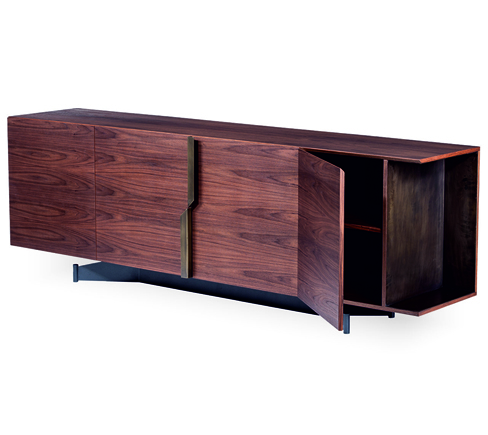 box II
A special design feature set the cubic metal trays on the sides of the sideboard BOX II. The metal handles in the middle loosen the rectilinear shape of the furniture and put a stylish accent.
DIMENSIONS:
Length:200 cm / 220 cm
Width:45 cm
Height:75 cm
MATERIAL:
Corpus: MDF veneer or painted / Metal natural or powder-coated
ADD TO FAVOURITES ★



INTERESTED?
If you are interested in this product and want more information, please fill out the form.