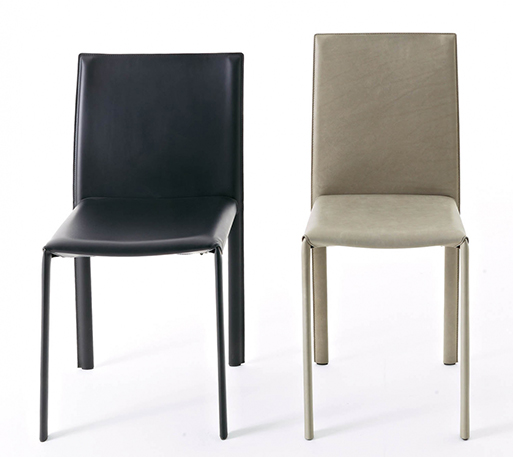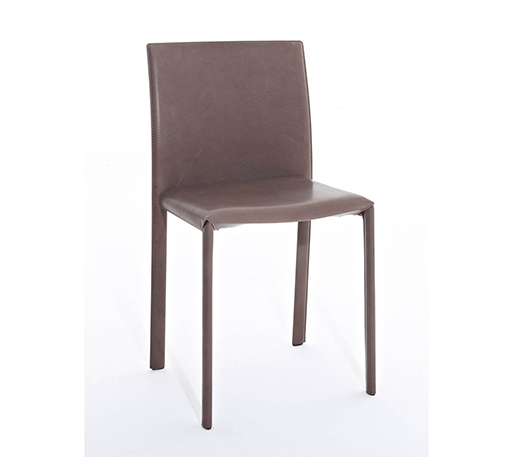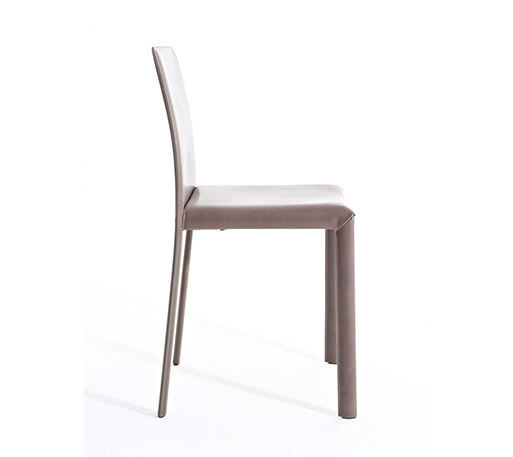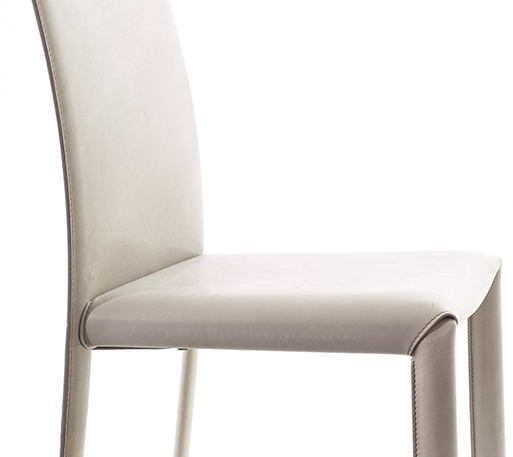 DRESS UP
The chairs DRESS and DRESS UP are upholstered with the finest leather and impress with their slim silhouette. For perfect sitting comfort you can choose between two heights of the backrest.
DIMENSIONS:
Length:45 cm / 47 cm
Width:45 cm / 40 cm
ADD TO FAVORITES ★



INTERESTED?
If you are interested in this product and want more information, please fill out the form.