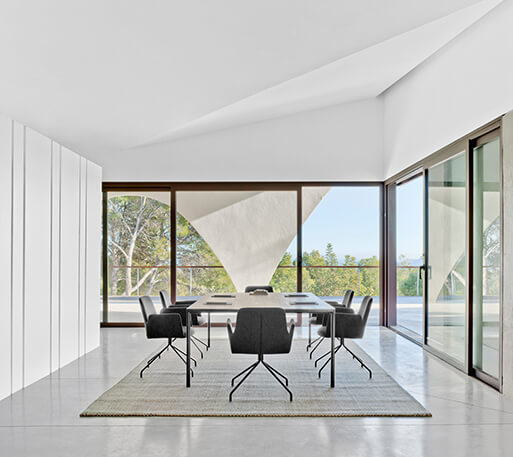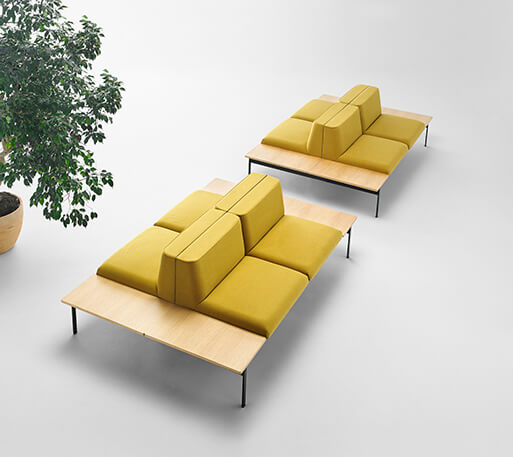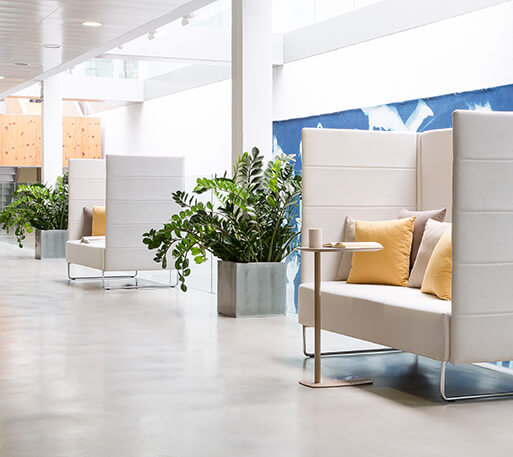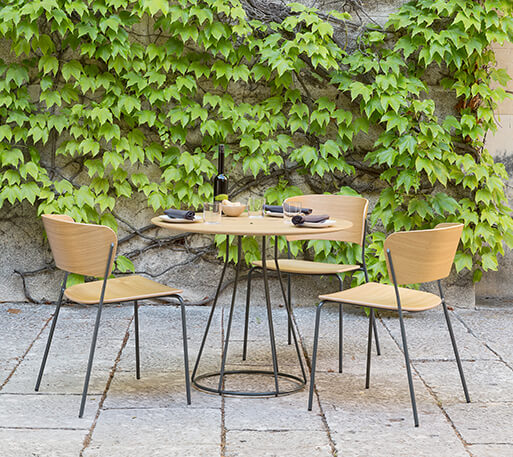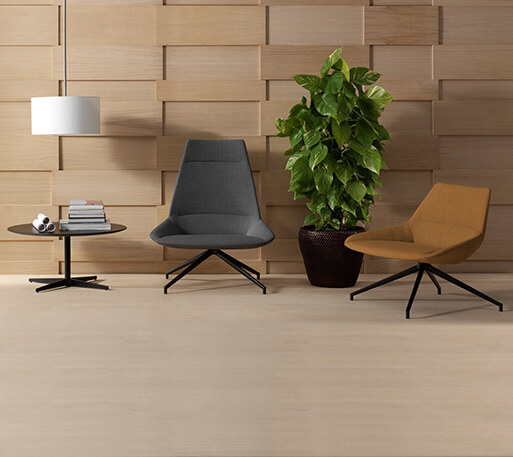 INCLASS offers a broad range of products committed to transversality and polyvalence of use, with units devised for a variety of both public- and private-use contexts. The designs are recognized the world over for their essential elegance, their pure lines and their timeless spirit.

Inclass Design Collection

Inclass Office Collection

INTERESTED?
If you are interested in this product and want more information, please fill out the form.