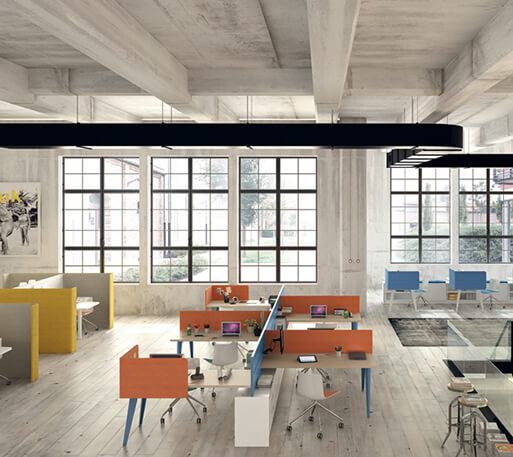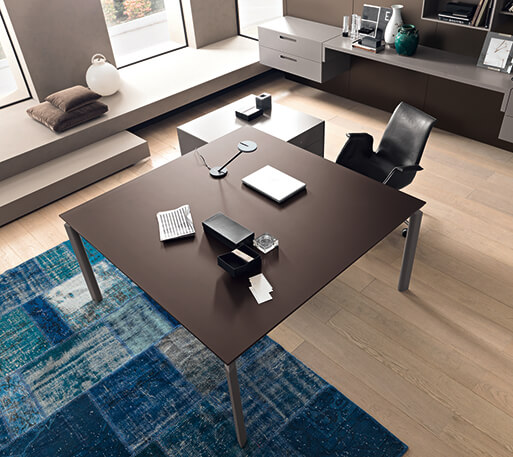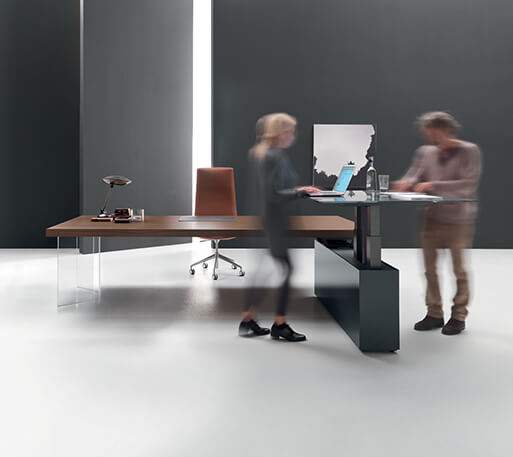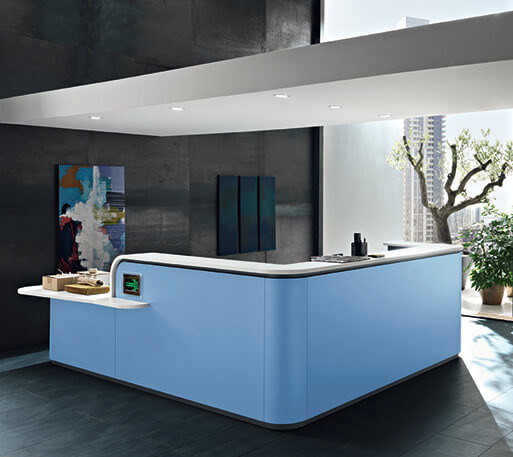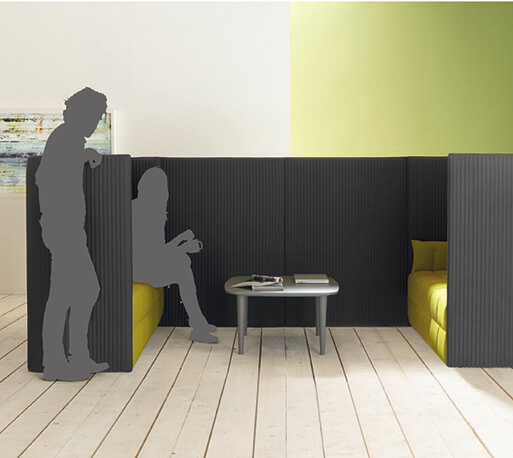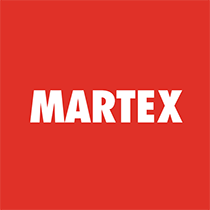 Made Design Barcelona was established in 2010 as a brand of decorative and design accessories to cover a range of neccesities not only in the workplace, but also public spaces and at home. Its common denominator is keeping your space tidy. All solutions have been created by renowned designers, their biggest resource.

Martex Office Sweet Home

Martex Workspaces Catalogue

Martex Galaxy Storages Catalogue

Martex Complements Catalogue
INTERESTED?
If you are interested in this product and want more information, please fill out the form.