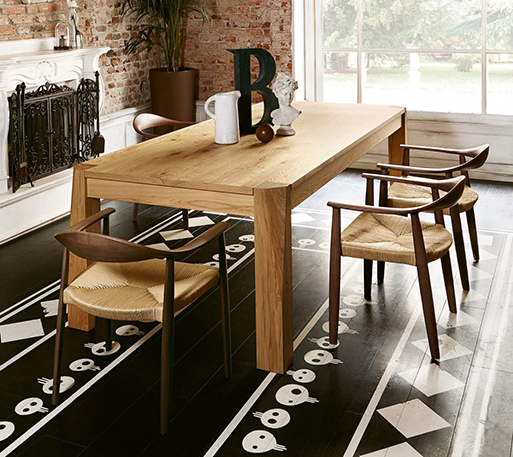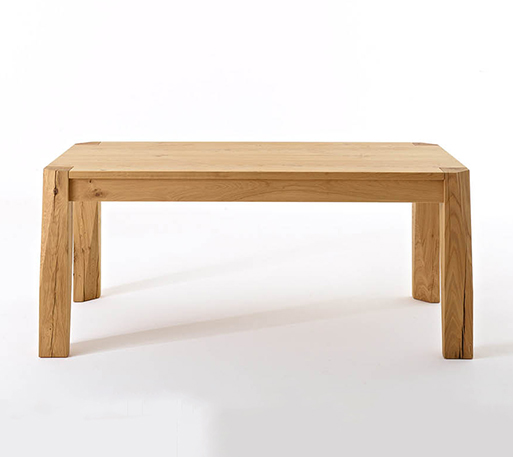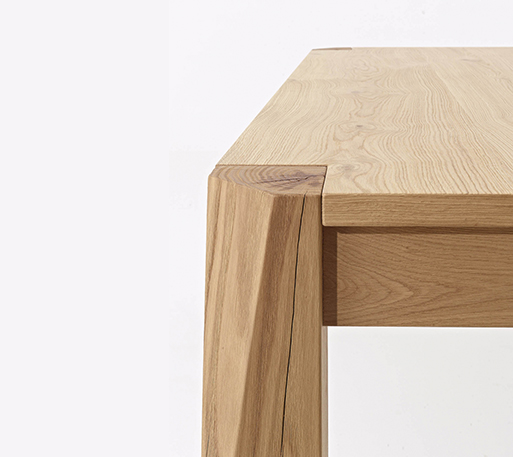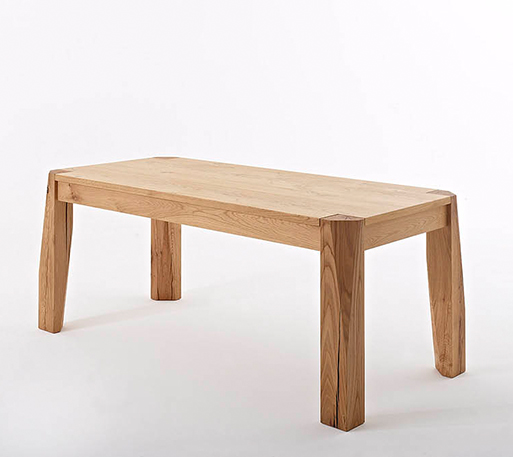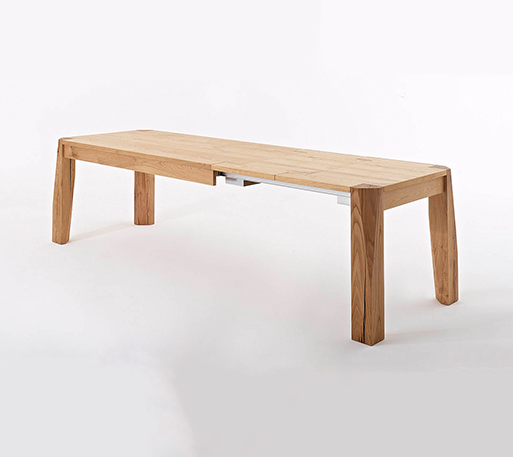 SLASH OAK
The rustic dining table SLASH OAK from brushed natural or smoked oak is extendable and available in various sizes.
DIMENSIONS:
Length:160 cm / 180 cm / 200 cm / 220 cm
Width:90 cm / 100 cm
MATERIAL:
Brushed oak natural or smoked
ADD TO FAVORITES ★



INTERESTED?
If you are interested in this product and want more information, please fill out the form.