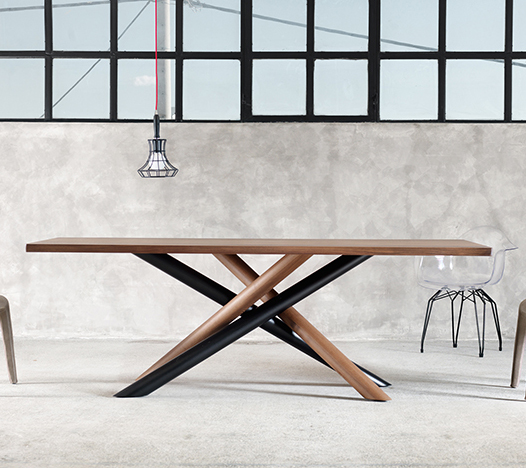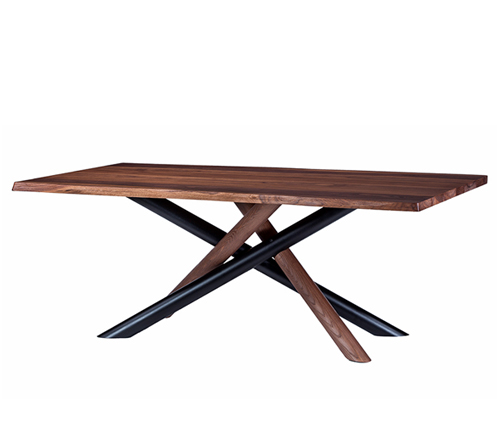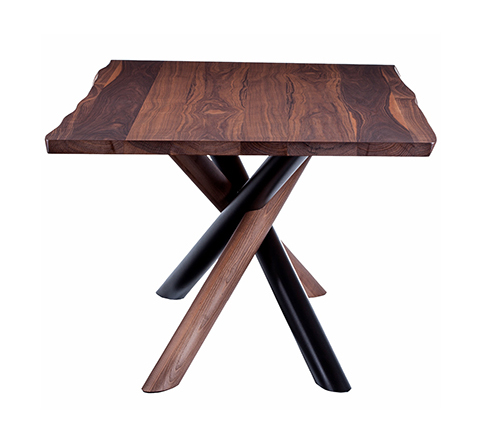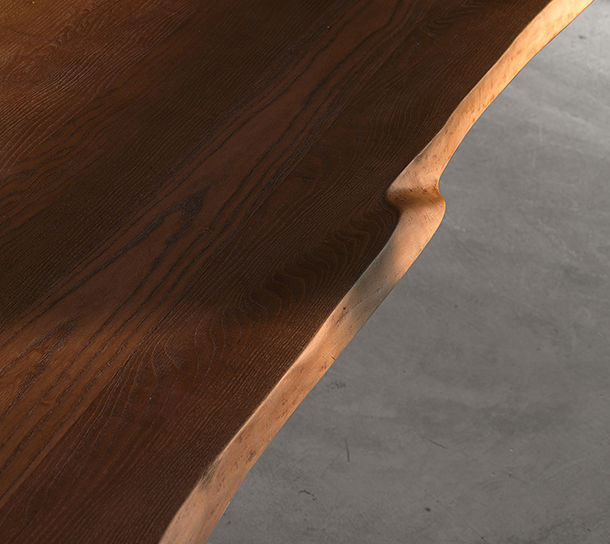 TUBE
The dining table TUBE with its tubular legs made of solid wood and steel calls to mind the game Mikado, just before the bundled rods are dropped. The table top made of solid oak or walnut highlights the extraordinary, dynamic design.
DIMENSIONS:
Length:200 cm / 220 cm / 240 cm
Width:90 / 100 cm / 110 cm
MATERIAL:
Tabletop: solid oak or walnut / Legs: solid oak, steel natural or powder coated
ADD TO FAVORITES ★



INTERESTED?
If you are interested in this product and want more information, please fill out the form.