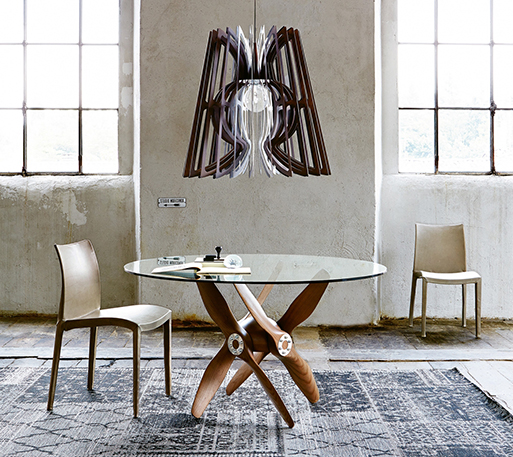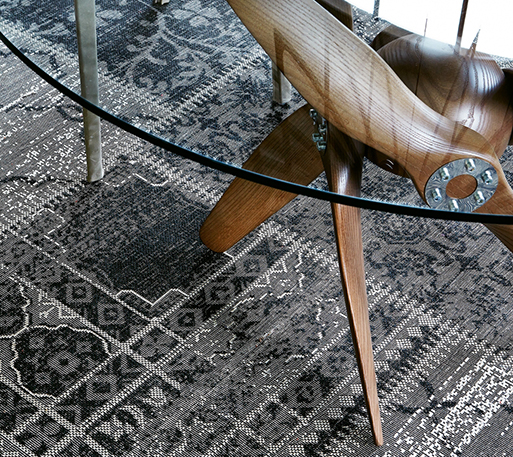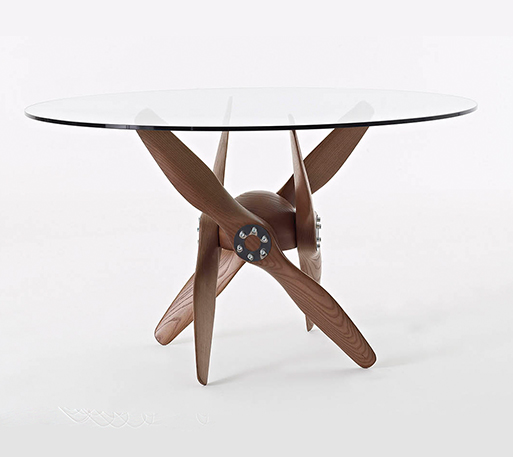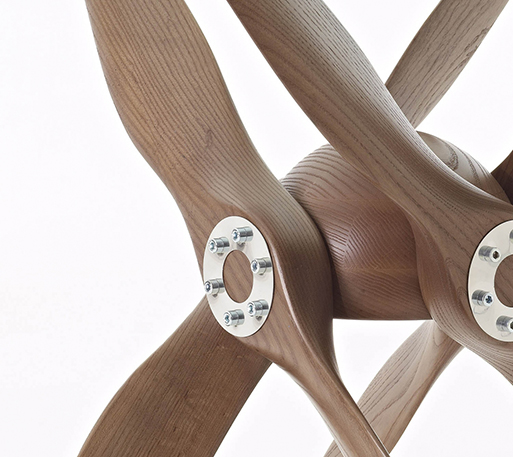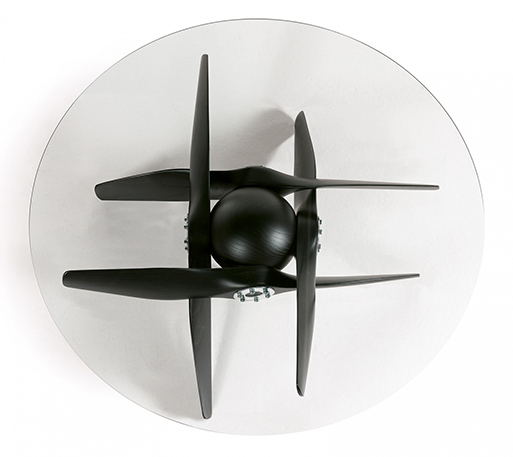 TUPOLEV
The dining table TUPOLEV cultivates a fancy dining culture. An elaborate "aircraft propeller" made of wood carries the glass plate which underlines the extravagant design of the table.
DIMENSIONS:
Diameter:110 cm / 120 cm / 130 cm
Height:75 cm
MATERIAL:
Structure: ash / Table top: glass
ADD TO FAVORITES ★



INTERESTED?
If you are interested in this product and want more information, please fill out the form.