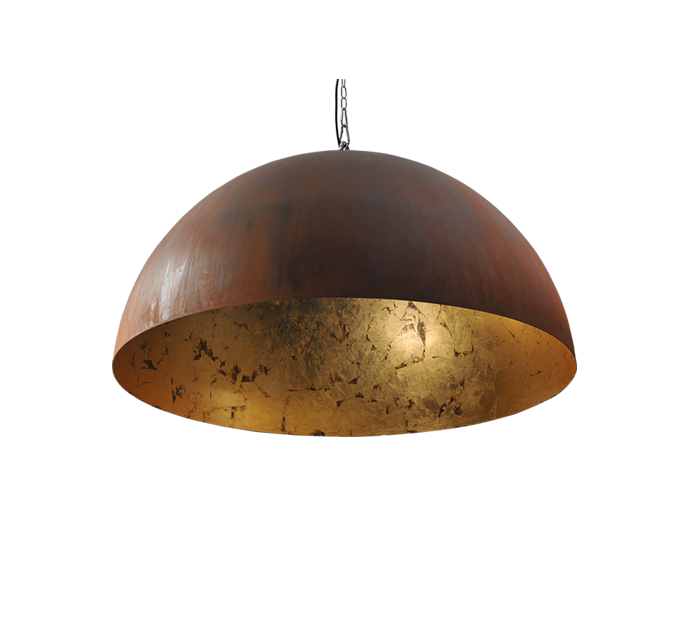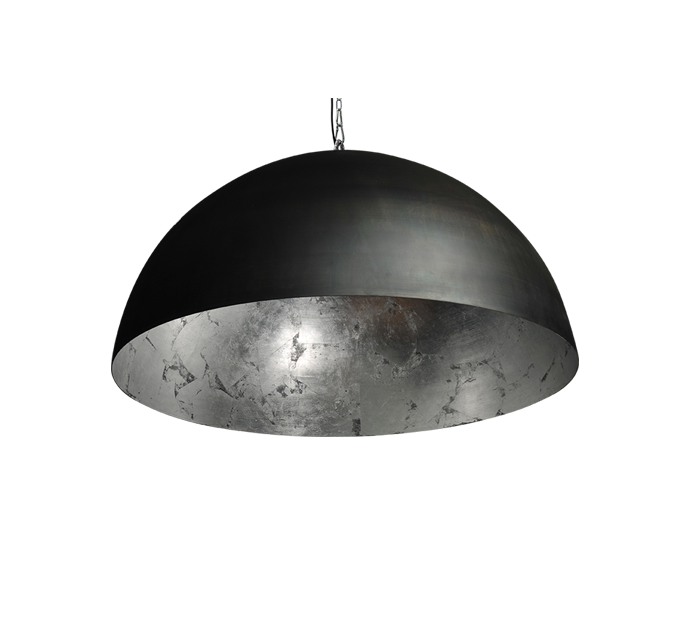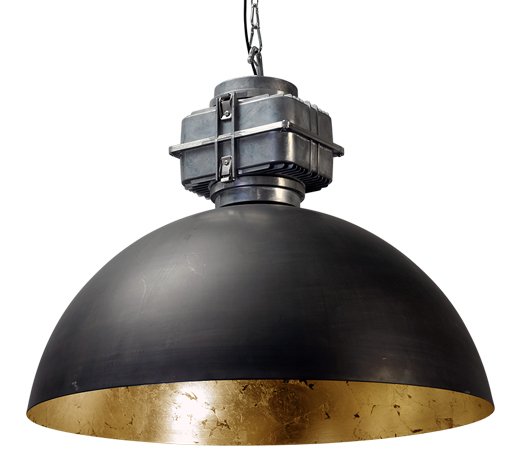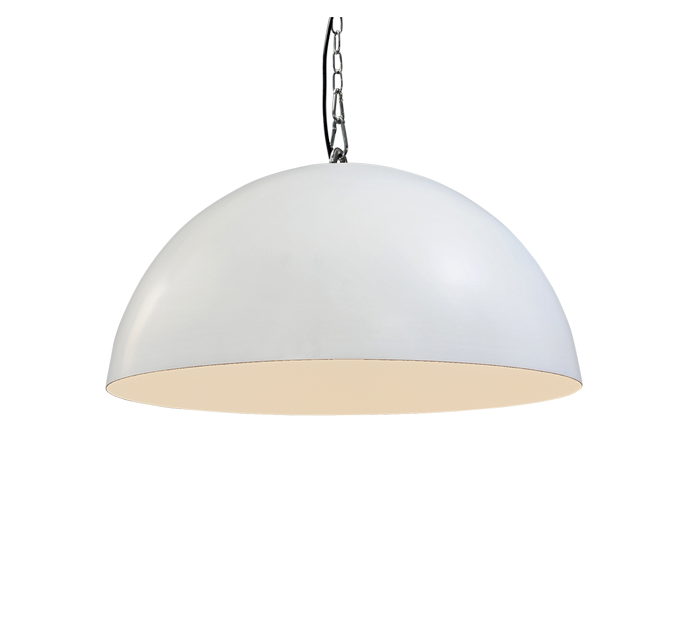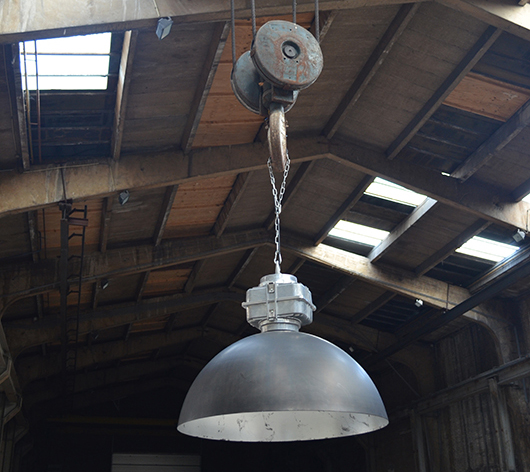 LARINO
The suspension lamp LARINO advances fast to the eye-catcher of the interior by its exceptional characteristics. Whether with rust coating, gold leaf finishing in the inner surface or attached motor block – each lamp is unique.
DIMENSIONS:
Diameter:60 cm / 80 cm / 100 cm
Height:35 cm / 38 cm / 63 cm
MATERIAL:
Lampshade outside: metal galvanized or powder coated / Lampshade inside: gold leaf, silver leaf or powder coated / Light fitting: E27 / Bulb: max. 75W
ADD TO FAVOURITES ★



INTERESTED?
If you are interested in this product and want more information, please fill out the form.