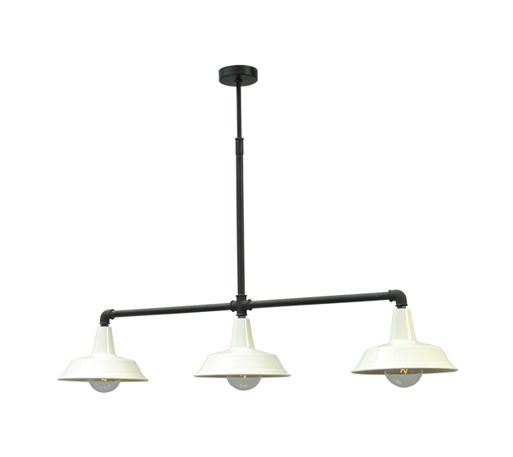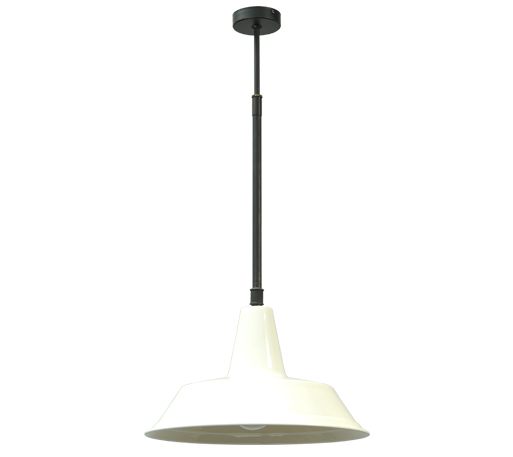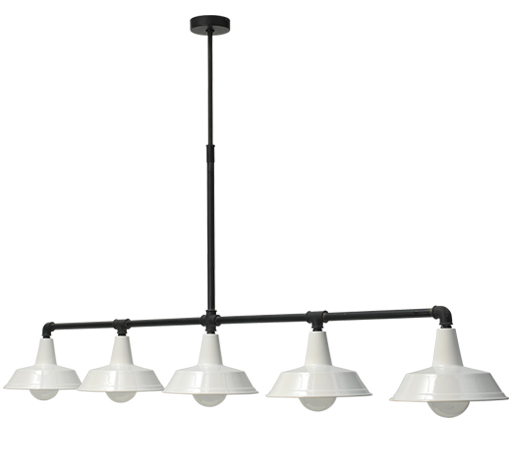 PLUMMING
The hanging lamp PLUMMING distinguishes by its construction with plumbing pipes that make the lamp unique. The lampshades can be finished with metal layers in rust, copper, zinc or gun metal by a galvanic method. The hanging lamp can be individually extended to several lampshades.
DIMENSIONS:
Diameter:25 cm / 35 cm / 45 cm
Length:68 cm – 115 cm
Width:115 cm – 140 cm
MATERIAL:
Lampshade: metal galvanized or powder coated / Light fitting: E27 / Bulb: max. 40W-100W
ADD TO FAVOURITES ★



INTERESTED?
If you are interested in this product and want more information, please fill out the form.