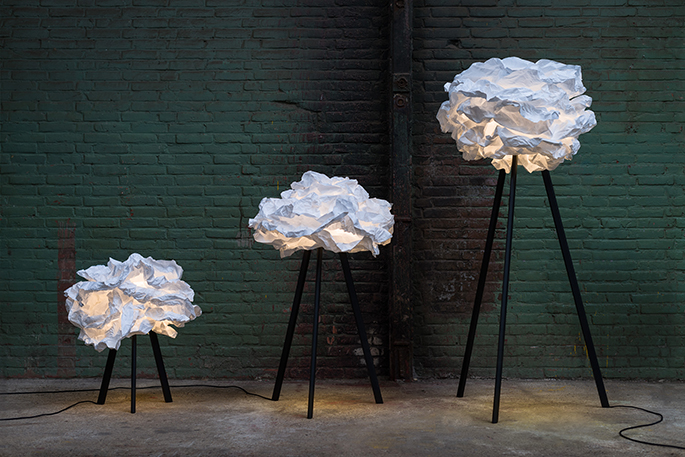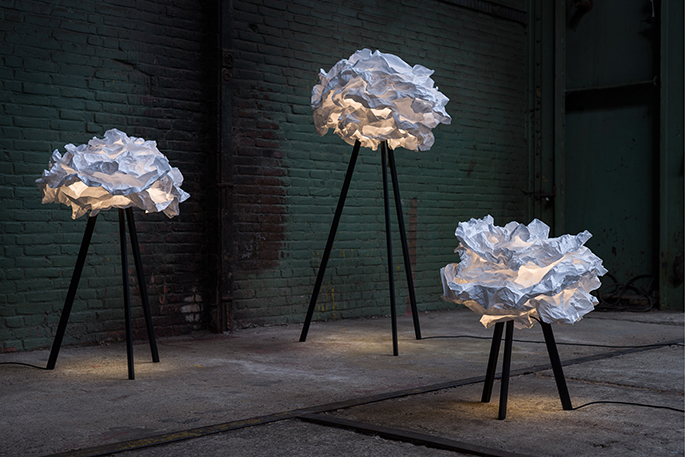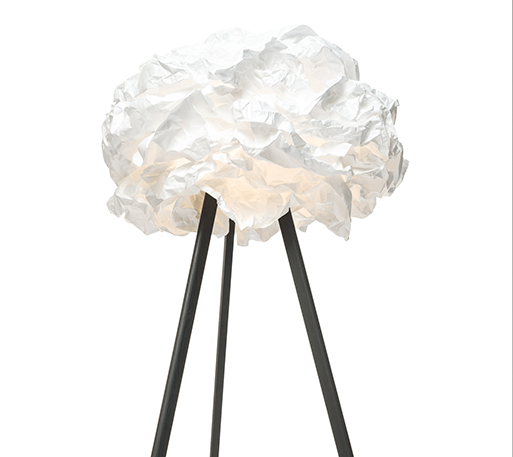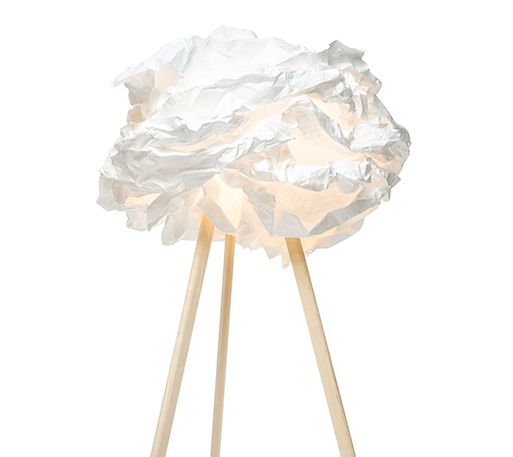 PROPLAMP FLOOR
The special floor lamp PROPLAMP FLOOR stands as an artful sculpture in space and wraps this in a pleasant light. The last art touches are added to the lamp by oneself: by crumpling, pressing, hugging and wrinkling.
DIMENSIONS:
Diameter:60 cm / 90 cm
Height:67 cm / 109 cm / 159 cm
MATERIAL:
Lampshade: biodegradable nonwoven material / Legs: ash wood with natural or black oil finishing / Light fitting: E27 / Bulb: LED 7W
ADD TO FAVORITES ★



INTERESTED?
If you are interested in this product and want more information, please fill out the form.