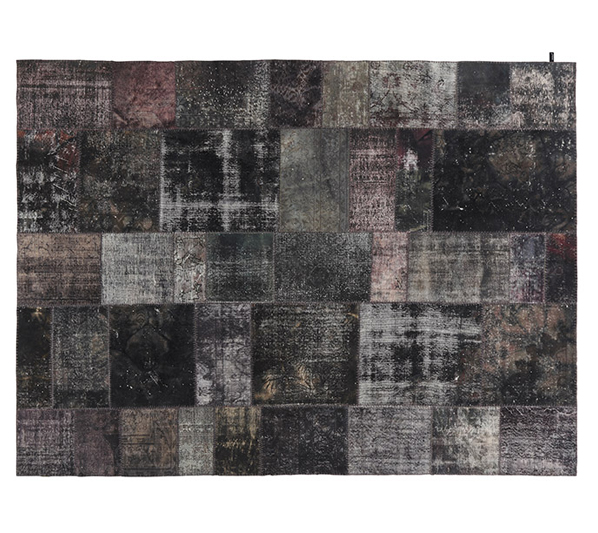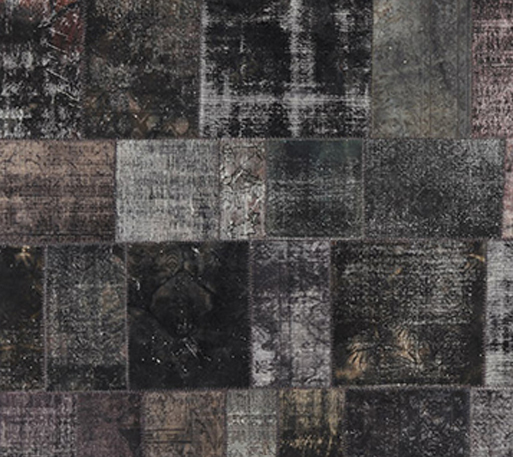 INDUSTRIAL
The patchwork carpets from the series INDUSTRIAL are composed of pieces of at least 50 years old carpets and build unique items of traditional Turkish handicrafts. After a long decoloration-process, cutting, hand sewing and re-coloration these vintage carpets show soul and character.
MATERIAL:
100% pure new wool / Hand-knotted
ADD TO FAVOURITES ★



INTERESTED?
If you are interested in this product and want more information, please fill out the form.