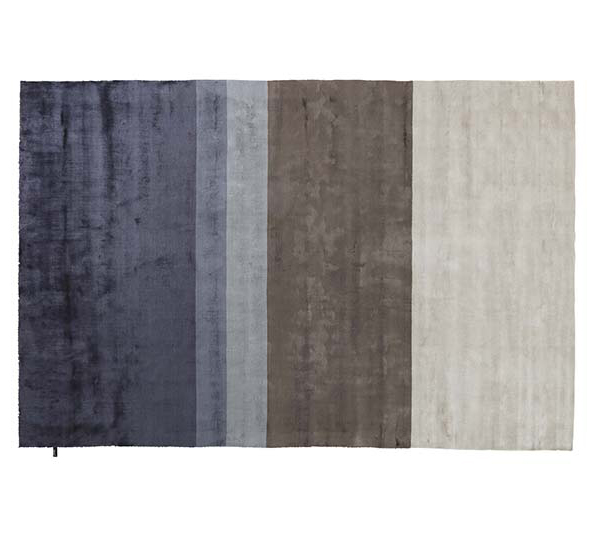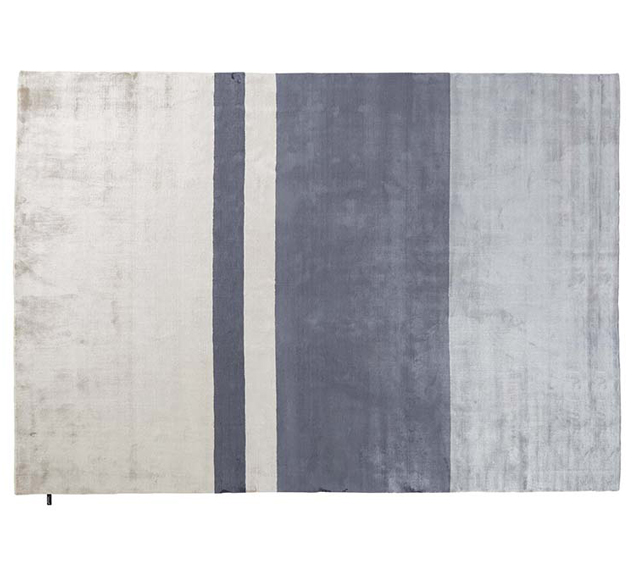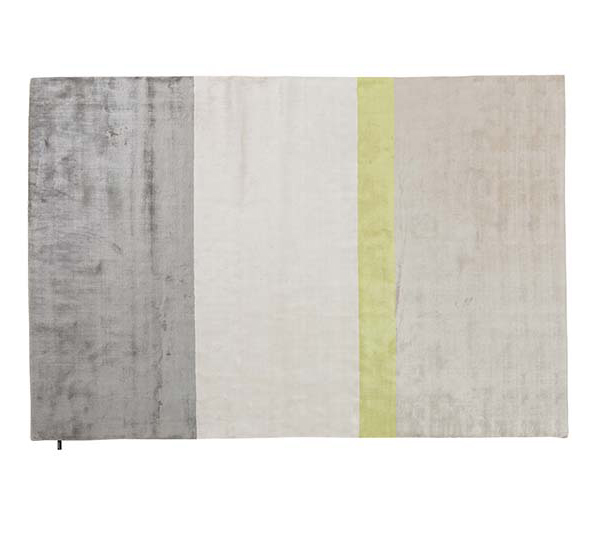 REVOLUTION S
Looks like silk, feels like silk, but is affordable also for sophisticated tastes that remain down to earth. With the rug REVOLUTION S you are spoilt for choice: Out of 20 basic colors and four design variants you can compile your individual carpet.
DIMENSIONS:
Length:max. 10 m
Width:max. 5 m
MATERIAL:
100% viscose / Hand-woven
ADD TO FAVOURITES ★



INTERESTED?
If you are interested in this product and want more information, please fill out the form.