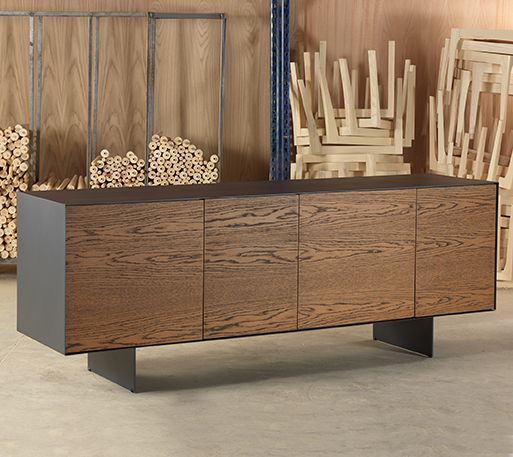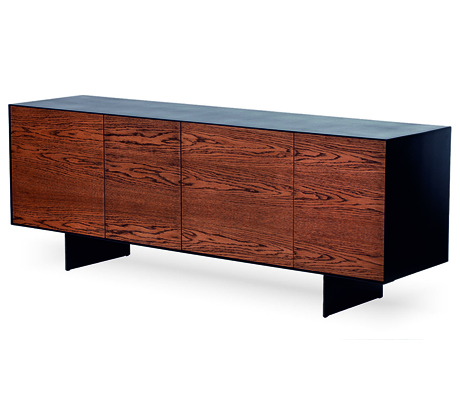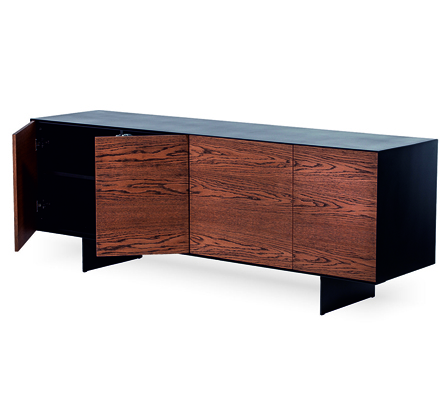 LAMIER
The linear sideboard LAMIER appears by its reduced to the essential shape and the combination of wooden body and metal frame very classy and exclusive.
DIMENSIONS:
Length:200 cm / 220 cm
Width:50 cm
Height:75 cm
MATERIAL:
Corpus: MDF veneer or painted / Metal natural or powder-coated
ADD TO FAVOURITES ★



INTERESTED?
If you are interested in this product and want more information, please fill out the form.