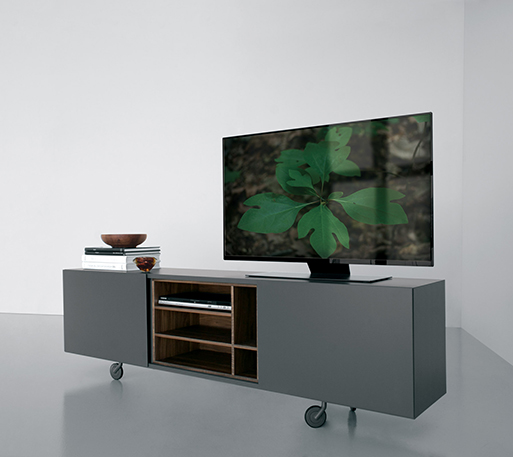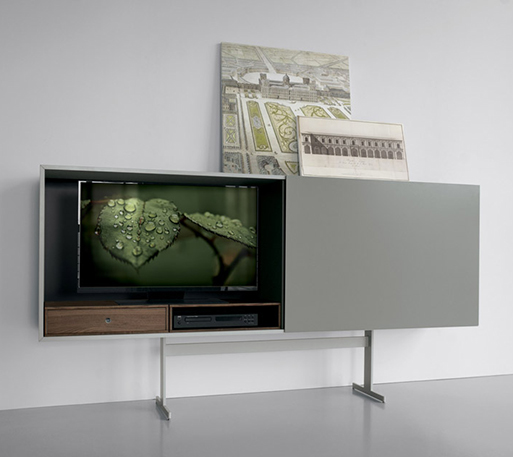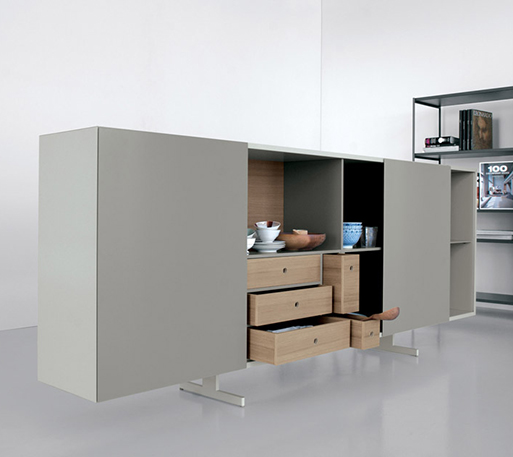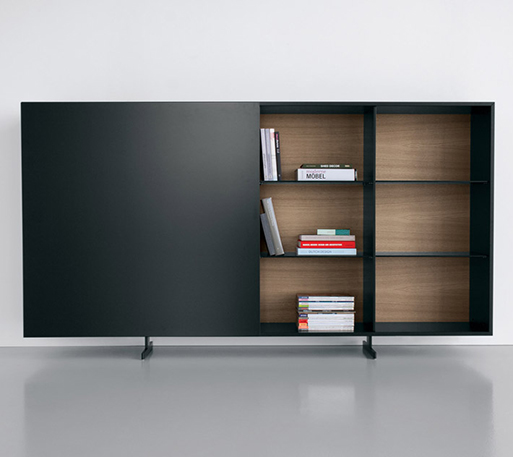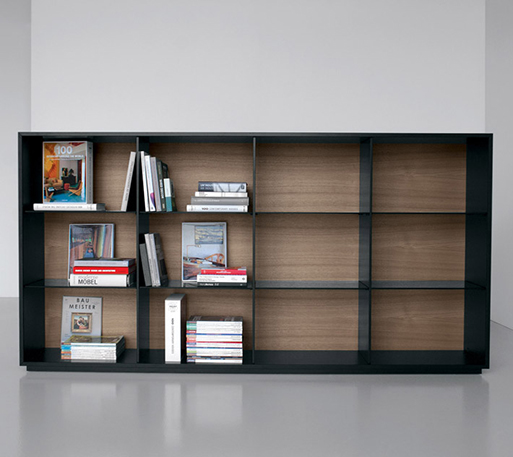 MONOLITH
The sideboard MONOLITH is versatile applicable in variable designs. Italian design is combined with patented, technical know-how and high environmental awareness. The processed raw materials, such as aluminum and tempered glass, originate from a recycling process and are again recyclable.
DIMENSIONS:
Length:62,2/121,6/181/240,4 cm
Width:36 cm
Height:54,6/82,6/93/121/131,4 cm
MATERIAL:
Shells: aluminium / Inner sides: MDF / Inner shelving: tempered glass / Doors: tempered glas / Accessories: wood composite veneered
ADD TO FAVORITES ★



INTERESTED?
If you are interested in this product and want more information, please fill out the form.