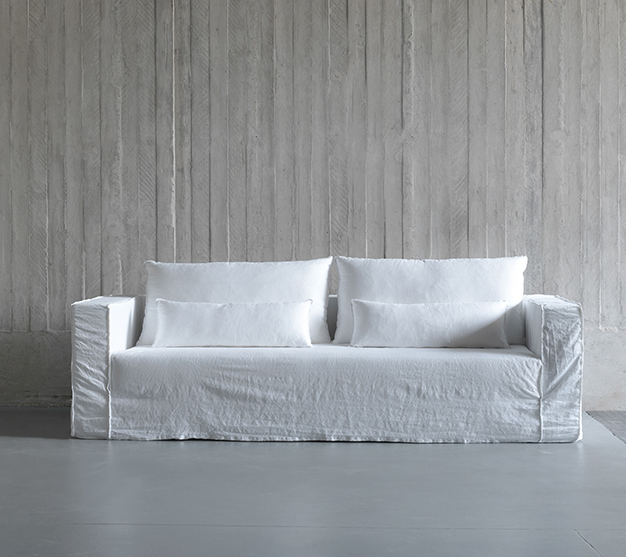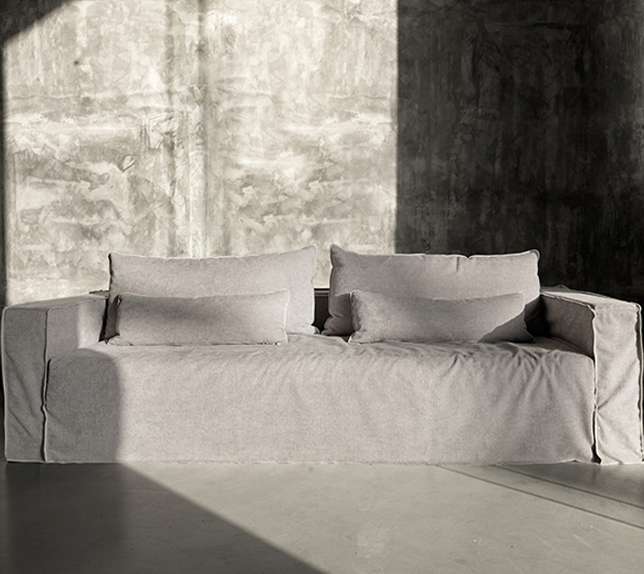 DRESS
The cover looks like a quickly thrown on summer dress and gives the sofa DRESS a notably casual look. The soft down pillows invite you to relax in comfort while the compact sofa finds a place even in small rooms.
MATERIAL:
Base: solid beech / Padding: latex / Upholstery: fabric
ADD TO FAVORITES ★



INTERESTED?
If you are interested in this product and want more information, please fill out the form.